360° & 3D product photography
We create unique interactive photographs.
Stand out among the competition.
Present yourself according to the latest trends. Succeed.
This photograph can be freely rotated using the mouse or your finger on touch screens, so that you can look at the object from all angles.
Are you interested in the difference between 360° and 3D photography? Read more in the article linked below.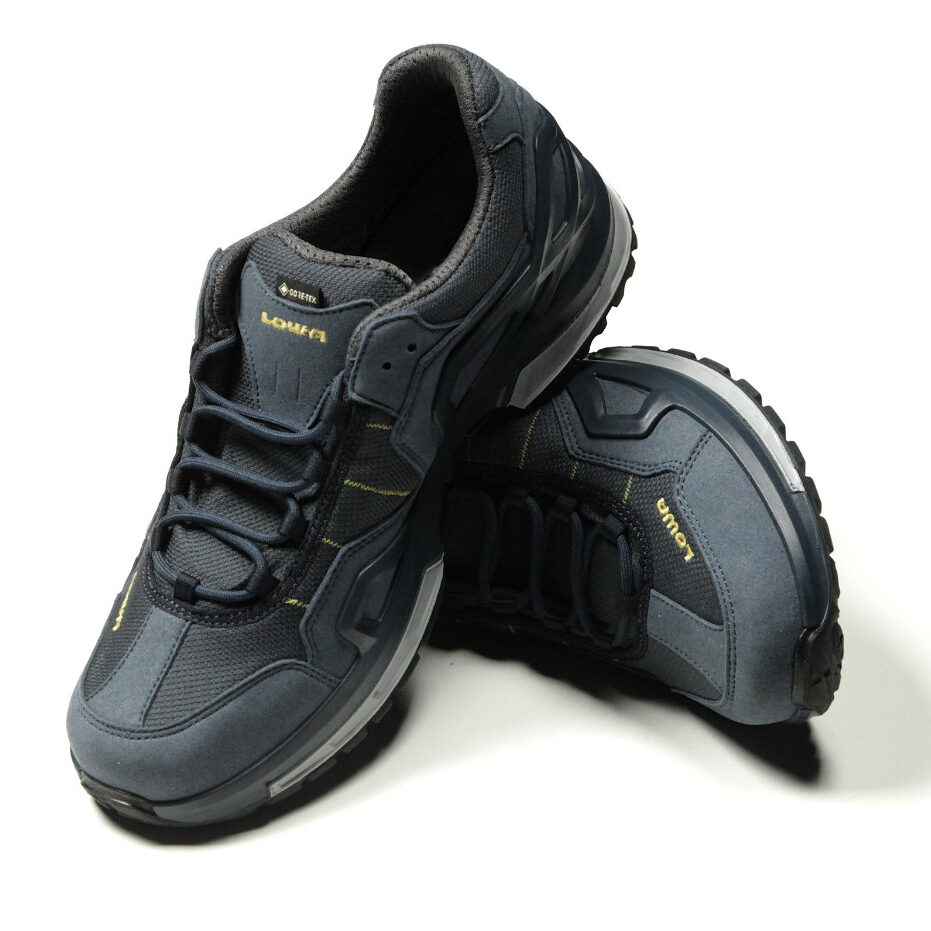 e-Shops
In the vast competition of hundreds of e-shops it can be difficult to stand out and succeed. Everyone knows that price is not the only parameter of success, and customers are also interested in the trustworthiness and professionalism of the company. High-quality presentation of products is a sure way to successful sales.
Interactive 360° or 3D photos will provide your potential customers with the best possible visual information about the product. This increases conversion and reduces the number of returned products.
Artists
Artists working mainly with 3D objects, will appreciate the possibility to comprehensively present works within one interactive file. A visitor or potential customer can view the works in detail from all angles and in high resolution without leaving the living room. We offer the service to conduct the photoshoot directly at your studio, so that your works do not have to be expensively transported.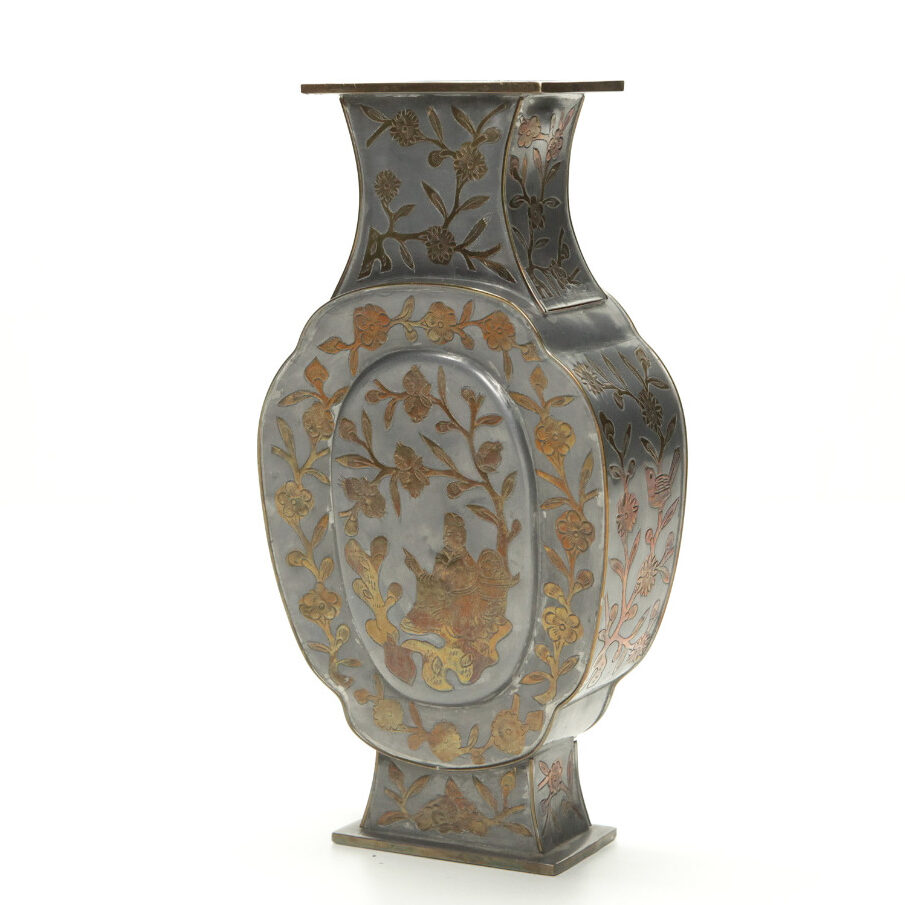 Collectors & museums
For collectors, museums and galleries we provide the service of professional visual documentation and presentation of their collection at the highest level. We offer the sevice to conduct the photoshoot directly on site, so that the collection does not have to be expensively transported.
Cooperation with our clients follows these steps
The basis of every successful cooperation is communication. Share with us your goals and requirements and we will create a customized offer for you. We will agree on all aspects of our cooperation.
The transportation of products to our photography studio can be left with you or we will take care of it ourselves. Let us know what suits you best.
The photoshoot itself takes place in our studio equipped with professional technology that allows us to create 360° and 3D photos in high quality.
In the last step, the final output is placed where it belongs – on your website. We can advise you on how to do it or we will do it for you. We use the standard HTML5 without the need to install plugins, functional both on mobile devices and on desktops.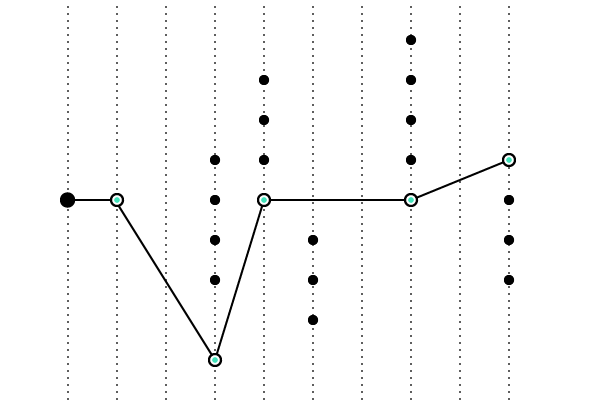 Price of 360° photo starts at 20
€

.

With 360° photography, there is no fixed price per one image. The rates depend on many factors. Feel free to contact us with any request and we will prepare a tailor made price offer according to your requirements.
If you are curious what add-ons are available for 360° photographs, click on the below button to read an article on our blog.
Do you have any questions? Would you like to find out if we have the best solutions for your business? Would you like to get a non-binding offer? Contact us via the form below, we are happy to get in touch.
You can also reach us at our email address info@360fotografia.sk or at the phone number +421 948 510 129.
We create unique interactive photographs.
360° product photography  |  info@360fotografia.sk  |  +421 948 510 129  | Cesta na Senec 18, 821 04 Bratislava, Slovakia